hellnegative


Producer




Registration Date: 02-08-2009
Posts: 39





http://www.livestream.com/urbaneradio
4-8pm pacific (7-11pm eastern)
Saturday, January 15th 2011.

Join us on Urbane Radio this Saturday for Junglism. We will have 4 hours of full on Drum N' Bass. Whether you're a Rudeboy, SoundBoy, or JumpUp kid, there will be some sick menacing basslines to keep your ear drums thumping.

We are featuring:
Trixxx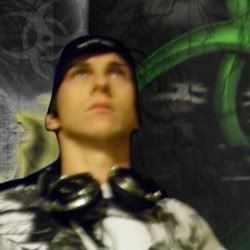 - Representing Bassline Syndicate and Pound Recordings, Trixxx continues to push the boundaries of his Production and Dj skills. He brings it proper mixing both MainStream and Dirty Jump Up.

Nicro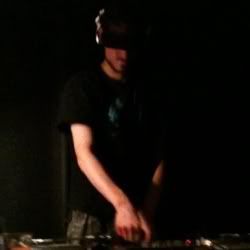 - An Urbane Radio resident, Nicro represents Bassline Syndicate and Urbane Audio. Slowly growing into a Production powerhouse, he tackles the decks to destroy sound systems!

HellNegative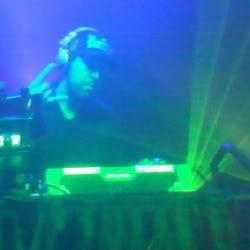 - The host of Urbane Radio. HellNegative represents BassLine Syndicate, Urbane Audio, Pound Recordings, DLA Black, Intensive Recordings, and Obnoxiouz Distortion. As always, promoting his upcoming releases and finding sounds that are dirtier and more evil than Satan himself.

Anonymous X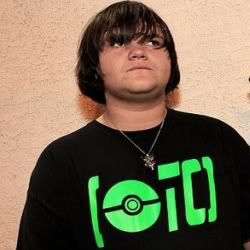 - An Up N' Coming Dj in the Las Vegas Scene. Anonymous X now represents Urbane Audio hosting his own show Monday thru Thursday from 10pm-Midnite pacific. His track selection always gets a crowd moving.

You never know who might swing through the studio. More Dj's TBA.

You can tune in, watch live video, and chat on your PC, Laptop, or Mobile Phone at http://www.livestream.com/urbaneradio from 4-8pm pacific (7-11pm eastern) on Saturday, January 15th 2011.